Shared Hosting
Shared hosting is a hosting in which the hosting provider provides pages for different Websites, each having its own domain name, from a single Web server. Most web hosting companies give shared hosting facilities.
Shared Hosting is a less costly, but it is normally not adequate for websites with high traffic. Shared hosting logically separates a web server to serve and operate more than one website.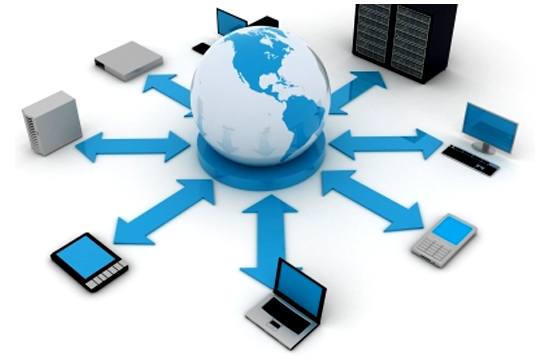 Shared Hosting Advantage
Shared web hosting is one of the most cheapest and affordable hostings to host your website.
The control panel is user friendly, it is easy to use shared hosting interface, allowing you as a customer to manage your domains, create email accounts, upload website files and folders, create and manage mysql databases, manage mail lists etc.
Shared Hosting Disadvantage –
Shared hosting is poor quality.
Performance of shared hosting websites is very poor .
Loading time of shared hosting websites is very slow.
Talking about Search engine optimization, shared hosting is not ideal for Seo, the reason is hundreds of websites are put on one single IP address.
Dedicated Server
A dedicated server is a system on a network, which is reserved for serving the requirements of the network. For instance, a few systems require that one PC be put aside to oversee interchanges between the various PCs.
A dedicated server could also be a computer that manages printer resources. A dedicated server is a single computer in a network reserved for serving the needs of the network. A dedicated server could likewise be a computer that oversees printer resources.
Note, in any case, that not all servers are dedicated. In a few systems, it is feasible for a PC to go about as a server and perform different functions too.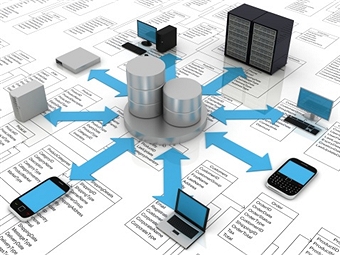 Dedicated Server Advantage:-
1. Big Companies and little ones are given with an extensive variety of alternatives for hosting their website, web application, or mail server.
2. The hosting provider works with the customer to give them the CPU, RAM, and storage space that they require.
3. The provider develops and keeps up the server, wiping out a business upfront cost of obtaining their own website.
4. Making it a decent choice for the individuals who have resource concentrated websites that produce a great deal of user's traffic.
Dedicating Server Disadvantage:-
1. The biggest disadvantage of the dedicated server hosting is the expense in the dysfunctional emergencies that you deal with, you should have great specialized knowledge to have the capacity to run the server and tackle all the specialized issues as they happen.
2. Dedicated Hosting is that you don't have physical access to the server. Your web hosting provider will be in charge of keeping up the genuine server.
3. Dedicated hosting is the absence of free scripts and other extra features that those on a shared hosting server have access to.